What Do We Mean By Flutterwave?
Well, Flutterwave is a Nigerian fintech firm that offers payment infrastructure to global merchants and payment service providers throughout the continent. Iyinoluwa Aboyeji, Olugbenga Agboola, and Adeleke Adekoya formed the firm in 2016. It is based in San Francisco, California, with operations in Nigeria, Kenya, Ghana, South Africa, and seven other African nations.
Flutterwave received a $170 million Series C fundraising round in 2021. This was the highest sum ever raised by an African digital business at the time, and it gave Flutterwave a valuation of more than $1 billion, making it a unicorn.
Investors in Flutterwave include Y-Combinator, Visa Ventures, Mastercard, Avenir Growth Capital, and Tiger Global Management. Also in 2022, Flutterwave raised a US$250 million Series D funding round at over a US$3 billion valuation.
Flutterwave launched Send, an African-focused remittances service, in December 2021, and immediately appointed Nigerian Grammy Award-winning international musician Ayodeji Ibrahim Balogun, better known as Wizkid, as its global ambassador to further push the company's brand among Africans in the diaspora. Flutterwave teamed with AfroSport Network in January 2022 to broadcast the 2021 Africa Cup of Nations free-to-air from January 9 to February 6, 2022.
How To Create A Flutterwave Account
Three Easy Steps to Sign up for Flutterwave;
Visit the homepage dashboard (flutterwave.com) and navigate to SIGN UP to enter your details.
After submitting your personal details, you will receive a verification email. …
You will now be directed to your dashboard homepage to finish your registration.
How To Check Payments On Flutterwave
The transactions page (1) displays a timeline of all payments made to your Flutterwave account. You can restrict the selection of transactions revealed by using the filter option (2). You may also utilize the search option (3) to look for a certain customer's name, email address, or even a transaction reference.
The Flutterwave App | Download 
The Flutterwave Mobile application effectively transforms any smartphone into a mobile point of sale. This is because Flutterwave Mobile allows you to take card payments from anywhere; all you have to do is establish a payment link within the app for people to pay you with their card, just as they would at a traditional POS.
But Flutterwave Mobile outperforms them all. Flutterwave Mobile accepts more payment methods than any real POS. Card payments, bank transfers, Paga, Mobile Money, and USSD are all options.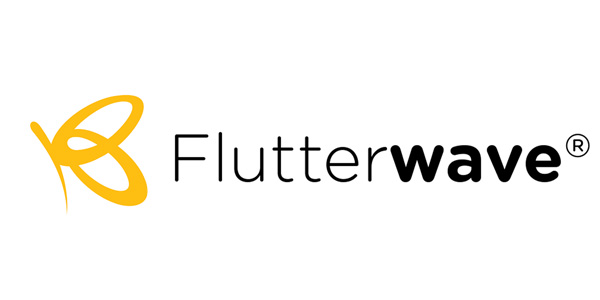 Flutterwave Mobile enables you to operate your online business entirely from your phone. The software allows you to start a new online store in minutes. Fulfilled and pending orders can be viewed at a glance; new goods can be added on the fly; new order alerts are received via push notifications, and stock amounts can be viewed at a glance.
You have your store with you whether you're in or out of town, at any time of day. Flutterwave Mobile is not limited to the Flutterwave Store or mobile POS applications. Every Flutterwave merchant can manage their business easily; whether it's checking the balance overview, monitoring daily transactions, or rapidly accessing a customer's information, your business will always be mobile.